Further services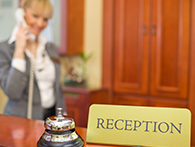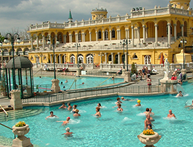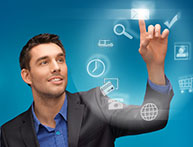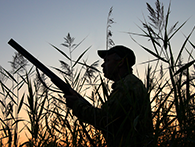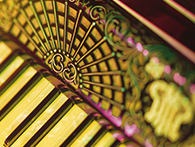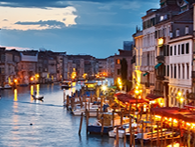 CENTER OF COMPUTERISED DENTISTRY
Our surgery can be found in Budapest's historical quarter, on the Heroes' Square, next to the Millenium Monument. Our villa is built more than 100 years ago in bourgeois style, and its scope is 560 m2. Our dental centre is equipped with the most modern digital diagnostic and therapeutic devices. The exterior and inner appearance of the building is a harmonic alloy of classic environment and the modern one, cleared up design for dental surgery. Our end is the patients' high-level medical supply, by the maximum safety and comfort.
To make diagnosis, the 3 D dental CT X-ray helps us. In the therapy, the CEREC computerised designer and precision carver unit helps us in the even more accurate work.
In implantation cases, a 3D oral surgery planning program helps to find the optimum solution.
Our additional speciality are the root canal treatment and root canal filling.
Keeping of teeth is our primary viewpoint!